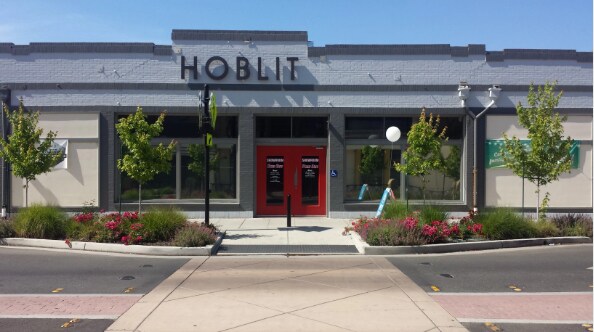 Hoblit Dodge is ecstatic to announce that we are the recipients of Woodland's Key to the City, courtesy of Mayor Enrique Fernandez. This marks the first time in history that a business in Woodland has ever been awarded this honor.
Woodland decided to recognize us for generations of service to the Woodland community--dating back to 1949, we are the fourth generation of the Hoblit family to own Hoblit Dodge and have been focused on being an integral part of our local neighborhoods ever since. Nearly 100 fantastic employees and our loyal customers have helped us reach where we are today.
We are proud to be members of the Woodland community, and the Key to the City is an honor that we would rank right up at the top with being named the number one RAM Truck Dealer in California and number two overall in the United States, in addition to being one of only 11 dealerships in the entire state of California to receive a Customer First Award for unparalleled customer service, something we always pride ourselves on.
We're here today because of the people around us, and we are always thankful and mindful of that. If you'd like to become part of Hoblit Dodge's family, contact us today and we'll be happy to answer any questions you have and welcome you with open arms.