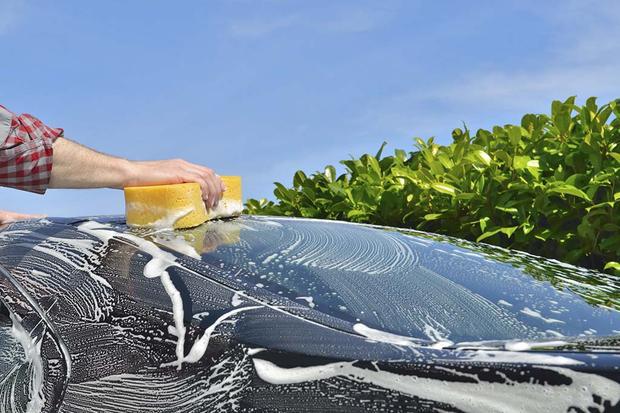 With nicer weather comes the seasonal change that indicates it's time to prepare your car for new adventures. You'll need to make sure your car is decluttered for group outings, looks clean for passengers, and has space for kayaks and bikes. Our Sacramento area Chrysler Dodge Jeep Ram dealership has just the information to help get started. Here are some useful tips from our knowledgeable team to help you get started.
Check Tire Pressure and Tread
In general, it's important to take care of your tires. If you've put on winter tires to navigate the snow, you should change them back to avoid wearing out your winter tires. For all-season tires, checking the tire pressure and tread is also key for Spring prep. You should check this several times a year, and make sure the tire tread is adequate and even.
Check Your Wheel Alignment
While you're looking at your tires, make sure to check your wheel alignment. Proper alignment lets your car handle the way it was made to, and it also prevents your tires from wearing out prematurely. Our technicians know that if your car is pulling a little more in a certain direction, they should check your alignment. We also know that Dodge Chrysler Jeep RAM auto repair can be inconvenient, so we serve our Sacramento area customers around the clock at our service center to make sure their car gets fixed when they need it. We also make sure to offer plenty of service specials so you never have to sacrifice performance.
Top Off Fluids
As the temperature starts to increase, it's important to make sure your car's engine is getting sufficiently cooled. If either the coolant light has been illuminated or you haven't checked your coolant levels in a while, check your owner's manual and open up the hood to make sure the fluid level is at the proper level. While you're at it, be sure to check your window washing, power steering, brake, and car oil levels.
Check Your Brakes
With the constant wear and tear your brakes experience, they may need to be replaced. If the brake check light is illuminated on your instrument cluster, or if your car's brakes start making noises, this may be a sign you need to replace your brake pads.
Clean it (Inside and Out)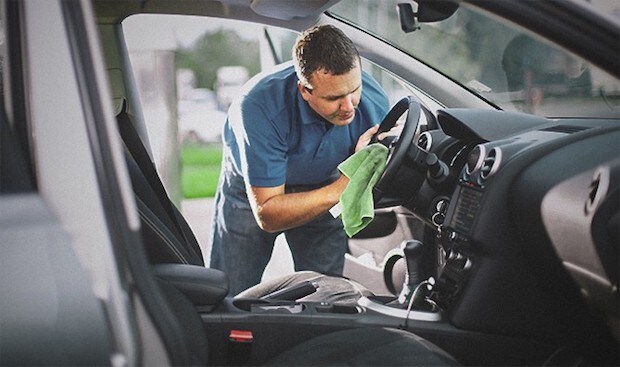 A classic Spring cleaning regimen is to simply get rid of excess garbage, dirt, and other unnecessary materials in your space. This also means power-washing and vacuuming carpets and interior seating. On the exterior, be sure to wash away the grime and salt from the winter weather by wiping in zig-zag motions with special soap for your car to avoid scratching and damage.
It's never too soon to make sure your car is in top shape, especially when you'll soon need it for long springtime trips. Be sure to schedule service today at Hoblit Chrysler Dodge Jeep Ram and take advantage of all that we have to offer!