How To Boost Your Car's Trade In Value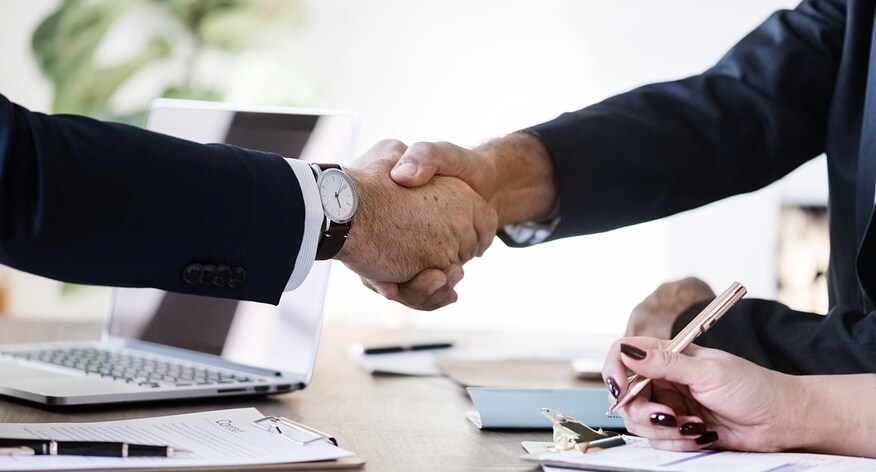 When it comes time for a new car, you want to get the most value you possibly can out of your old one. Here are four tips from your friends at Hoblit for how to get the best offer for your used car to put towards a great new Dodge, Jeep, Chrysler, or RAM.
Clean Up the Car
Obviously, you'll want to detail and wash the car so you can present it in the best light possible. No car looks good or valuable with a dozen balled up hamburger wrappers under the seat. And if it's a lower-mileage vehicle, say, under 50,000 miles, it might be worthwhile to have any exterior dings, dents, or scratches professionally repaired. If not, it probably isn't worth it to spend excessive funds on prettying up a car that will likely go to auction rather than a dealer lot.
Get an Estimate
You should first get a general idea of what to expect in a trade, so you aren't stunned by the offer you get. Use a tool like our online trade-in form or Kelley Blue Book's website to see what a car of your make, model, mileage, and condition is expected to return as a trade-in from a nearby dealership. Don't overstate condition: If you think it's on the line between "Fair" and "Great," go with "Fair" just to be safe. It's helpful to also check other sites, like Edmunds, to get a good range for what to expect in an offer.
Set Up an Appraisal
Rather than trying to fit your new car purchase and trade in all on the same day, contact us in advance to see if we'd be interested in your vehicle. And if we are, set up a time to bring it in to one of our car appraisal experts. That way, we can give your vehicle a thorough inspection in order to make an informed, fair offer on a purchase or trade-in.
Negotiate a Good Price at Our Sacramento Car and Truck Dealership
If you have our offer in hand and a good estimate of your car's value based on your research, compare the two to make sure that you're comfortable with the numbers. At Hoblit Dodge, we never want our customers to feel pressured or unconfident about their transactions, so make a decision that's comfortable with you as to whether you want to trade in or pursue a private sale. And don't hesitate to work with the professionals in our Sacramento area finance center, who are always glad to try to find you the best deal possible.