Questions to Ask When Buying Used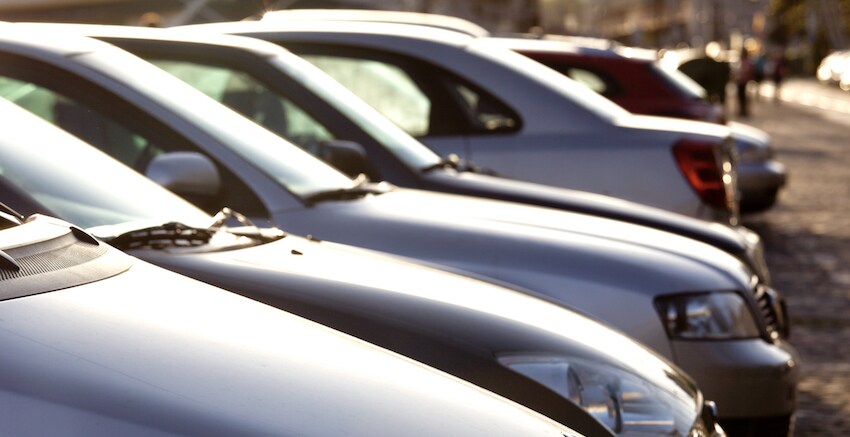 Buying a used car can be difficult: Sure, you're going to score a great deal on a car to get you around, but there's always the chance you're paying for someone else's rolling headache. Here's some tips for what you should be asking when shopping for a used car, thanks to our Sacramento area Dodge, Jeep, Chrysler, and RAM dealer.
Questions Every Used Car Shopper Should Ask
Does everything work?
Modern cars, even slightly used ones, have so many electrical and computer-driven components, and they aren't necessarily easy to fix if they malfunction. When shopping used, make sure to ask the salesperson if there has ever been an issue with the stereo, power windows, AC systems, or any other interior components.
Will it pass inspection?
If you buy a car, you want it to be legal to drive. You want to see how recently it has been inspected, and also ask about its prospects for passing its next test. This should also lead to questions about the condition of the catalytic converter and exhaust system, because problems there can cause a car to fail its emissions test–and Sacramento drivers know just how high the bar is here in California.
What condition are the brakes in?
A glance at the car's exterior and a brief test drive won't tell you how much life there is left on the brakes–though they're one of the major things that a used car dealer inspects after they acquire a car. Brakes always need to be replaced periodically, but you'll want to know if that work is due sooner rather than later, and how safe the car is at the moment you are buying it.
Has it ever been repainted?
This isn't an obvious ask, but it's important. Cars are sometimes repainted to cover up previous damage and repair jobs, so it's good to know whether it's wearing its original outfit. After-market paint work isn't always done professionally, and you don't want your brand new used car rusting up or chipping just months after you buy it.
Are there any leaks?
No matter how diligent you are when shopping for a used car, leaks are still easy to miss. You simply won't spend enough time with the vehicle during the buying process to be able to tell. But if the vehicle is dropping antifreeze, oil, or transmission fluid, it'll be a huge problem and something that you'll need to fix. Since the dealer will have had the car on hand for at least a few days, it should be able to answer this honestly.
Does the dealer have its clean title and full Carfax?
The most important question of all is the one above. If you can see the car's entire sales and service history in the CarFax, and you have the assurance that everything is on the up-and-up based on the title, then you have so much more peace of mind when buying that used car.
Shop Used Cars Near Sacramento
If you're in the market for a high-quality used car, check out the amazing selection of used cars and certified pre-owned vehicles here at Hoblit. Our honest, no-pressure sales people can answer all of these questions and more.