Wheel Alignment in Woodland, CA
If you need a Chrysler Jeep Dodge Ram alignment in Woodland, the certified technicians at Hoblit Chrysler Jeep Dodge Ram, located in Woodland, CA, and providing auto services for the drivers of the Davis and Sacramento areas, can provide that for you.
---
Alignment Services We Offer
Two-Wheel Alignment vs. Four-Wheel Alignment
Our certified technicians in our performance and customization department are very well-trained and have tons of experience in all types of auto services, including alignments. They will be able to determine if your vehicle needs a four-wheel alignment, also known as an all-wheel alignment, or if only a two-wheel alignment is necessary. A two-wheel alignment is needed when only the front tires of your vehicle are deemed to be misaligned. Our technicians have everything they need available to them from our parts and gear boutique on-site and only use genuine OEM parts on all vehicles.
Importance of Alignments
Routine alignment checks are vital to keep your vehicle driving smoothly and to keep you and your passengers safe on the highways. Our certified technicians in our express service department at our state-of-the-art facility will conduct an alignment check on your vehicle to guarantee that your tires are rotated and in the correct alignment. You should have the alignment checked on your vehicle after every 6,000 miles you drive, and you should not let it go past 10,000 miles driven without having the alignment checked.
Dangers of Misaligned Vehicles
Misaligned tires can cause you to have an accident and puts you, your passengers, and others on the roadway in danger of becoming injured. Misaligned tires can lose their tread, which means they cannot connect with the roadway correctly. This can cause your vehicle to hydroplane while you are driving on icy or wet pavement. If your vehicle hydroplanes, you will lose control of it, which can be a very horrifying experience. If your tires are out of the proper alignment, it can also cost you more money at the fuel pump because your car, truck, or SUV has to work harder to connect with the pavement. The quicker your tires wear down, the sooner you will have to purchase new tires, costly.
---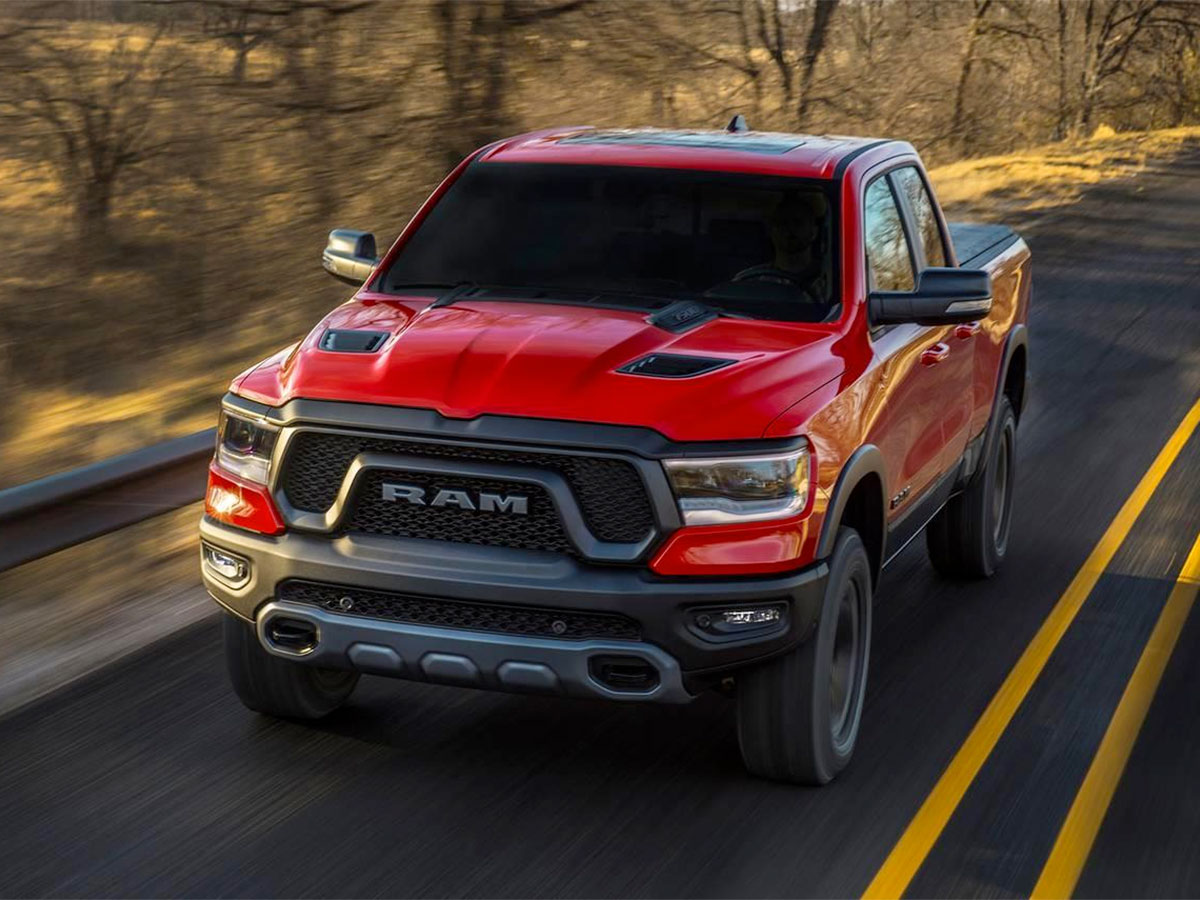 Our Service Department
If you require wheel alignment in Woodland or any other type of auto service, you can trust the certified technicians at Hoblit Chrysler Jeep Dodge Ram in Woodland, CA. We offer a comfortable waiting area with free Wi-Fi service, flat-screen TVs, and a complimentary beverage and coffee bar. If you cannot wait for your vehicle to be serviced, we have rental cars available, a courtesy transportation shuttle, and complimentary Uber and Lyft services. Call today for an appointment or use our online service scheduling tool.
Schedule Service
Complimentary Dealership Amenities
Free Wi-Fi
Complimentary Multi-Point Inspection
Rental Cars Available
Courtesy Transportation Shuttle
Parts & Gear Boutique
Complimentary Beverage & Coffee Bar
Certified Technicians
Complimentary Uber / Lyft Services
Comfortable Waiting Area
State-of-the-Art Facility
Performance & Customization Department
Flat Screen TVs
 Get Directions