What MOPAR Brake Inspection and Services Might Consist Of
During a routine vehicle multi-point inspection, most vehicle owners understand their brake systems are being checked along with other parts of the car. There are also times when separate components in the brake system are recommended to be changed as a preemptive measure before a failure occurs. The parts of the brake system include the master cylinder, which runs the hydraulics which allows operation of the brakes based on slight pressure applied to the brake pedal, the reservoir and tubing which transfers the brake fluid during brake use, the brake pads which apply stopping power to the wheel, and the rotors the brake pads apply that pressure to.
---
Brake Services
Wear and Tear on Brake Systems
Because of the force that occurs on the brake system when used to slow or stop a ton of steel at highway speeds, brake components wear down over time. Brake fluid exchange is required to ensure the hydraulic fluid running the system remains full and uncontaminated. Brake pad replacement is necessary as the brake pads wear down over time because they are a softer material by nature than the steel of the rotors. Brake rotor resurfacing or replacement is needed because even though they are made of steel or perhaps an alloy with modern vehicles, they can wear down unevenly and no longer provide an even surface for the brake pads to apply pressure on. If a problem arises with any of these individual parts, the brakes aren't able to work effectively.
What Happens when Brakes Fail
Typically, because there are four sets of brakes, one for each wheel, the redundancy assures the vehicle will still be able to stop if one set of brake pads or a rotor wears out unexpectedly or becomes damaged during regular driving. The concept doesn't mean the vehicle is safe to drive at that point, but at least it won't be left barreling down the road. Suppose the brake fluid reservoir or lines become compromised an unable to assist with stopping power. In that case, the brakes will still work, but without the hydraulics will require the driver to manually apply pressure to the brake pedal, which is how cars worked before power brake systems were introduced. Again, it's not a safe way to operate the vehicle, but it can still come to a stop.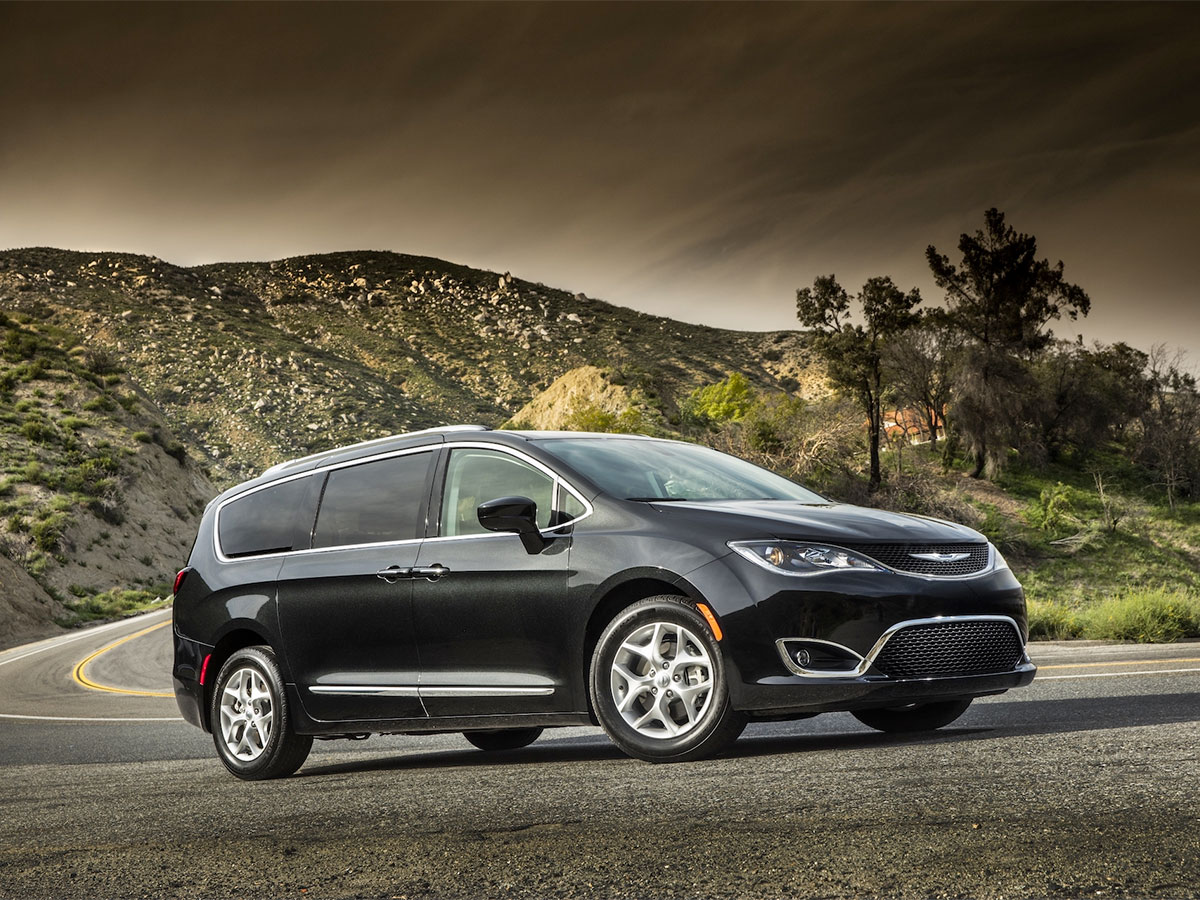 Where To Go for Maintenance and MOPAR Brake Services in Woodland, CA
For brake inspections and service, or other vehicle maintenance requirements, modern cars need to be worked on by authorized technicians such as the ones at Hoblit Chrysler Jeep Dodge Ram in Woodland, CA and serving the nearby areas of Davis and Sacramento. Our full-service shop is prepared to conduct any maintenance or repairs according to manufacturer recommendations to meet the original design standards and get your car back on the road.
Schedule Service
---
Complimentary Dealership Amenities
Free Wi-Fi
Complimentary Multi-Point Inspection
Rental Cars Available
Courtesy Transportation Shuttle
Parts & Gear Boutique
Complimentary Beverage & Coffee Bar
Certified Technicians
Complimentary Uber / Lyft Services
Comfortable Waiting Area
State-of-the-Art Facility
Performance & Customization Department
Flat Screen TVs
 Get Directions
Hoblit Chrysler Jeep Dodge Ram, Inc.

333 Main St
Woodland, CA 95695-3204