Conveniently located at 1990 Hays Lane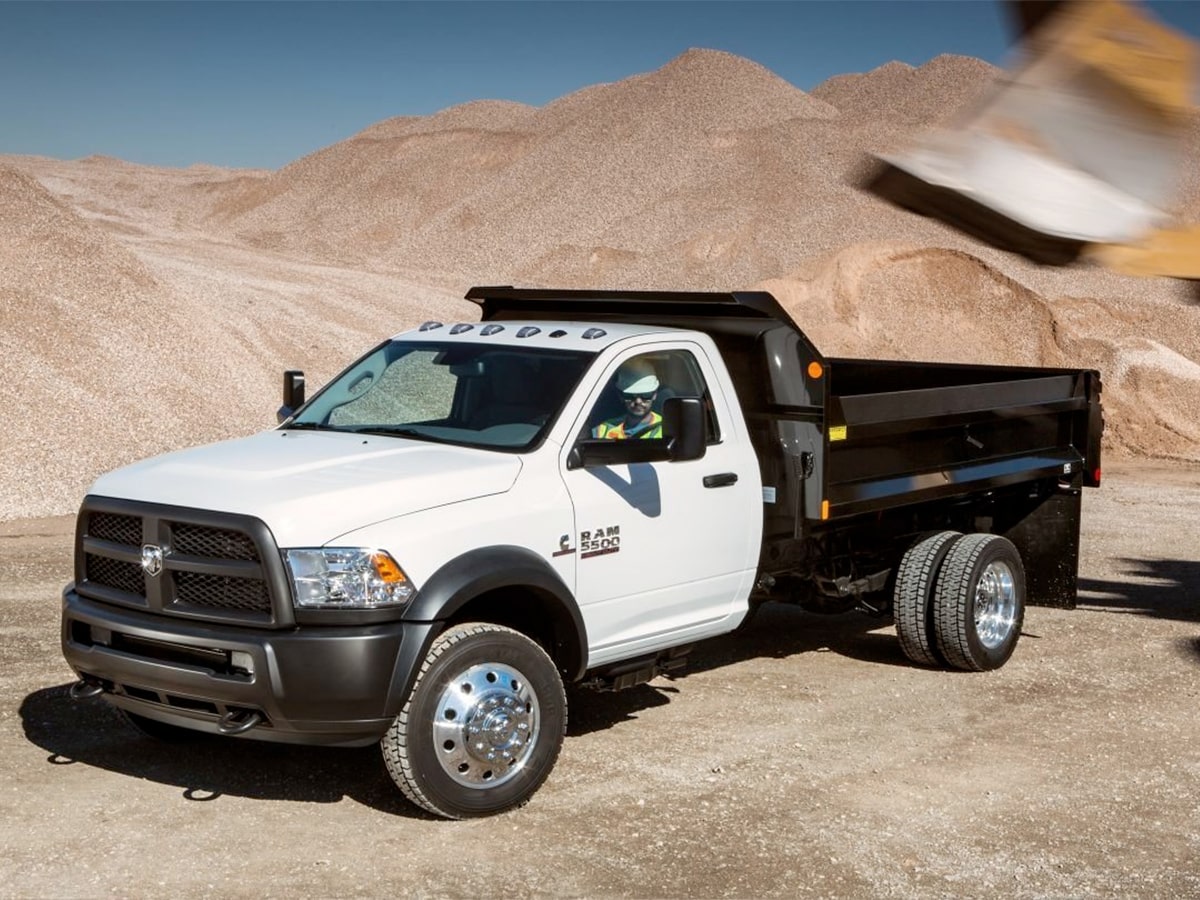 Why Service Commercial Vehicles at Hoblit
When it comes to servicing your commercial vehicles, you may be wondering whether it will be better for you to have your vehicle serviced at an independent shop or a dealership like ours; this is an excellent concern to have before trusting your vehicle with a mechanic. When it comes to servicing your commercial vehicle with us, you can be assured that trained hands handle your vehicle at Hoblit Chrysler Jeep Dodge Ram. Issues that you may have with your vehicle will have been solved countless times by our certified technicians. The services that we have to offer have been certified by the manufacturer and will allow us to get your vehicle running as quickly as possible.
Our Service Specials
We often offer service specials that allow our customers to receive discounts on the necessary services for their vehicles. Service specials make us both competitive with other rates in the area and allow us the opportunity to provide our customers with great service at more affordable costs. While we try to offer service specials as much as possible, our specials are not year-round. Therefore, please continue to check with us to see what we can offer you.
Our Certified Service
Having a certified service department is one of the highest honors that we can hold. Our technicians have all been properly trained and tested to ensure that they understand the vehicles they are working on, several protocols, and how to assess and fix vehicle issues. Our dealership only utilizes the approved service practices of each vehicle's manufacturers. When you have a service job performed at Hoblit Chrysler Jeep Dodge Ram, we will only use genuine OEM parts on your vehicle. This not only can give you peace by knowing that the parts we place on your commercial vehicle were specifically designed for your vehicle but can also allow you to capitalize on additional warranties that may be available for your vehicle. Our certified technicians understand your vehicle the best. As they have been trained by the manufacturers, our technicians understand exactly what to do when you bring in a vehicle for servicing or repairs. Equipped with the exact tools for their tasks, our technicians are able to diagnose and repair vehicles quickly.

Schedule An Appointment Today
---
Offering service to the greater Woodland, California area like West Sacramento and Vacaville, we work with some of the latest technology at our dealership. In our state-of-the-art facilities, we will quickly diagnose any issues and answer any questions that you may have. At Hoblit Chrysler Jeep Dodge Ram, you can feel secure knowing that your commercial vehicle is under the proper care that it needs. We are awaiting your visit.
Service Department