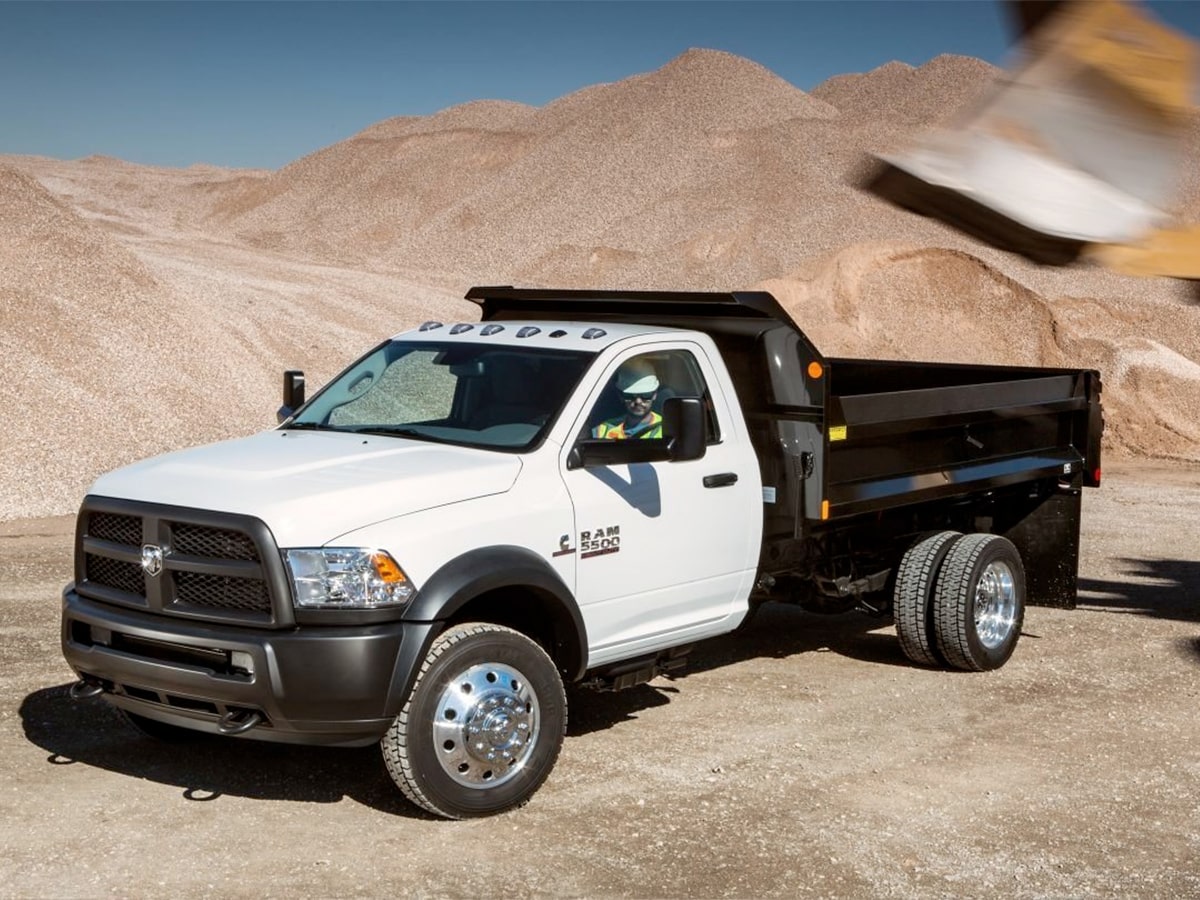 MOPAR Commercial Vehicle Service in Woodland, CA
We service MOPAR commercial vehicles at Hoblit Chrysler Dodge Jeep Ram in Woodland, CA. Few automotive organizations dedicated to automotive service excellence go as far back as General Motors and MoPar. We have been providing world-class service for automobiles for decades. We proudly provide service for MOPAR commercial vehicles according to MoPar certified standards as Woodland's premier commercial vehicle service specialist. Your commercial vehicle's service will be completed in our state-of-the-art service center by a certified technician with genuine OEM parts.
Check Engine Light Diagnosis & Service
We offer MOPAR commercial vehicle check engine light diagnosis by certified technicians ready to investigate the root cause of the dashboard warning light. We can also provide the corrective maintenance or repair needed no matter what causes the light with a fast turnaround.
Oil Changes
Getting the best performance for as long as possible from a commercial vehicle's engine requires routine oil changes at the recommended miles, especially since they operate in severe conditions that place additional stress on the engine. We offer MOPAR commercial vehicles the oil change that they need including conventional and synthetic oil changes for diesel and gasoline engines. Your oil will be changed by certified technicians with genuine OEM parts.
Brakes
Commercial vehicles' brakes take a beating as they typically stop heavier loads and commonly operate in stop-and-go traffic. We understand automotive brakes inside and out, and we offer a full menu of certified brake services including inspections, pad replacement, rotor resurfacing, and fluid exchange.
Tires
All commercial vehicles benefit from a good set of tires. We have new tires in stock perfect for MOPAR commercial vehicles. We also offer the routine tire maintenance needed to keep tires at their best for as long as possible.
MOPAR Commercial Vehicle Maintenance
---
Commercial vehicles tend to operate in severe driving conditions hauling heavier loads while making frequent short trips in stop-and-go traffic. They also need to operate reliably to support business success. This raises the stakes on getting routine maintenance as recommended and who should provide the service. We offer certified service and a full menu of routine maintenance and repairs perfect to be your one-stop service provider. We provide commercial vehicle service to customers from Vacaville, West Sacramento, Dixon, and many other communities!
Service Department