Hoblit Chrysler Jeep Dodge Ram Service Department
Choosing the right service department for all of your needs is an important decision. You are investing in your vehicle and should know which services are available at your preferred service center.
---
Most Popular Services
Our team undergoes regular training so we can provide the best service for your car. We use the best parts and try to complete the repair in a timely manner so as to save you waiting. Ask us today about any of the services we provide. Our most common auto services include: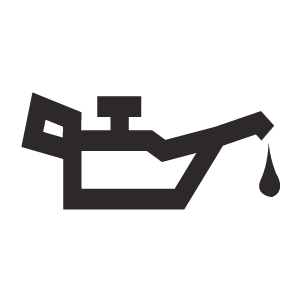 Having your oil changed is one of the most common maintenance services for any vehicle. Choose from the following options: conventional, semi-synthetic, and full-synthetic. These types of oil changes are designed for gas-fueled engines. The diesel oil change is specialized specifically for models equipped with diesel engines.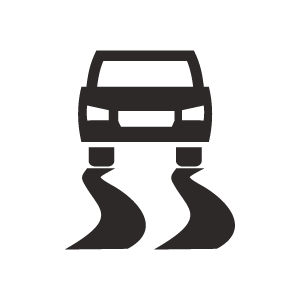 If your brake system needs to be inspected, a quick look will determine if you need brake pad replacements or brake fluid exchange to keep your system operational.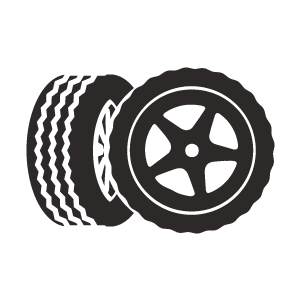 Everything from adding tire pressure and rotation to tire sales can be conducted through our service center. When you schedule your tire service, let us know if you want an inspection or a separate service related to your tires. If you are not sure which tire you should choose or the size, our specialists will assist you with getting the right size and type tire that you need. Periodically when you have other maintenance services performed, you should have your tires rotated. Any lost pressure or damage to your tire can be corrected when our technicians inspect their quality and find any issues that could impact you later.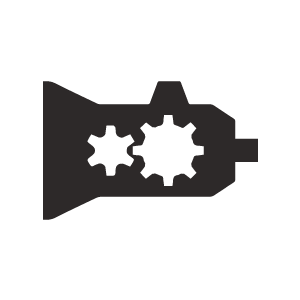 Every 90k miles, it is a good idea to have your transmission fluid flushed and exchanged. If you believe your transmission is starting to slip or you are having issues shifting gears, our team of experts will inspect the system and determine if repairs or a replacement is necessary.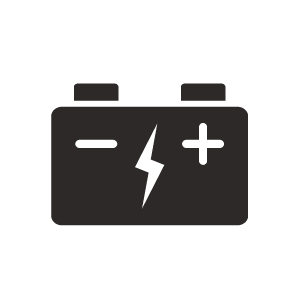 Is your battery having trouble staying powered? If so, you may need to have our technicians test its power life. If it is at or below 80 percent, it may be time to get a new battery. Fortunately, our technicians are able to determine the correct size and install a new battery.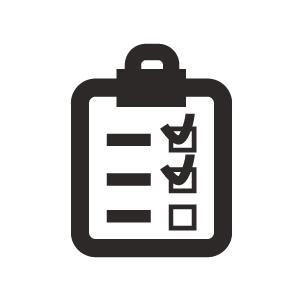 Many More Below!
---
Check Engine Light Diagnosis
Fuel Injection Cleaning
Ethanol Fuel System Treatment
Windshield Wiper Blade Replacement
Multi-Point Inspection
Spark Plugs
---