Conveniently located at 1990 Hays Lane

RAM 5500 Maintenance & Repairs
If you are in need of RAM 5500 service in Woodland, the certified technicians at Hoblit Chrysler Jeep Dodge Ram are specially trained to provide all types of RAM 5500 services to the drivers of Woodland, CA, and the surrounding areas, including Davis and Sacramento. Our technicians at our express service department only use genuine OEM parts for all replacements and repairs from our on-site part and gears boutique.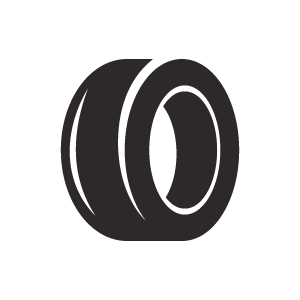 Tire Sales and Services
Our certified technicians in our performance and customization department will provide you with tire sales and services so that you can stay safe on the roadways. We will inspect your tires to ensure they are in good shape and not showing signs of excessive wear and tear that could lead to your vehicle hydroplaning on wet or icy pavement, potentially causing an accident to occur. We offer two-wheel and four-wheel alignments as well as balance and rotation services. If your tires need to be replaced, we have tires for sale for your RAM.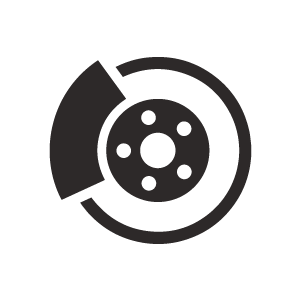 Brake Services
We offer top-quality brake services and inspections. We want to ensure that your brakes are in excellent condition and will change the brake fluid as required or needed. If your brakes have been squeaking or making other noises when you attempt to stop, we will inspect them to determine if your vehicle needs new brake pads, new brakes, or new rotors.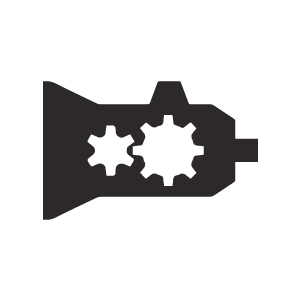 Transmission Services
We offer transmission services for your RAM to keep it moving in the right direction. We will conduct a transmission fluid exchange as needed and replace your transmission if it is determined you need a new one. We want you to be safe on the highway and get to where you are going on time.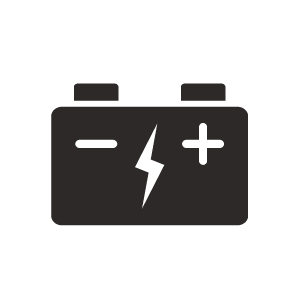 Battery Inspections and Testing
Our certified technicians will inspect and test your battery to ensure it has enough power to start your vehicle's engine and provide the proper amount of electrical power to your vehicle's lights, windows, and more. We will inspect your battery and the battery cables to ensure everything is in proper order and working efficiently. We have new batteries available on-site if your vehicle needs a battery replacement.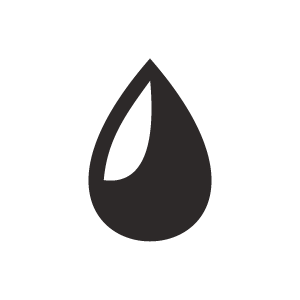 RAM 5500 Oil Change
Our factory-trained technicians will conduct a RAM 5500 oil change regularly according to the appropriate schedule set by the manufacturer and will use their blend of synthetic oil to ensure your vehicle continues to operate in top-notch condition. We will conduct an oil and filter change after every 7,500 to 10,000 miles you drive so that your engine is receiving fresh oil that is free of debris so that all parts of your RAM's engine are lubricated efficiently.