Conveniently located at 1990 Hays Lane

Ram Service in Woodland, CA
At Hoblit, our Chrysler Jeep Dodge Ram service department uses some of the available best tools. We offer a certified Chrysler Jeep Dodge Ram service to our customers and have technicians on our team who are trained to handle the tasks that are given to them. Our well-structured auto service allows us to get our customers back on the road as quickly as possible. See why drivers choose us for service.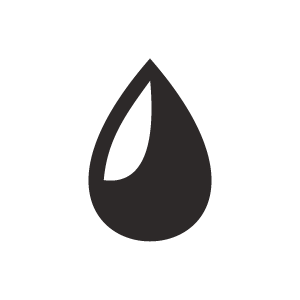 Oil Changes
Manufacturers recommend changing a vehicle's engine oil routinely. The amount of mileage that you can travel between oil changes varies but is specified in the owner's manual of your vehicle. Our technicians are well-acquainted with oil changes and will service your vehicle with ease.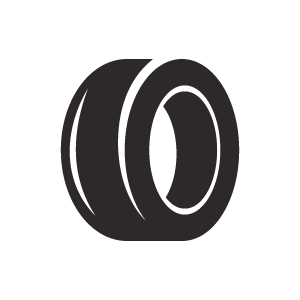 Tires
Allow us to inspect your tires and keep you safe on the road. Our tire service not only provides inspections but can perform tire rotation, tire balancing, and tire mounting to keep your tires in good condition. We also sell tires and can supply you with new tires if your vehicle needs them.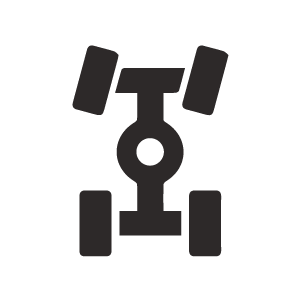 Alignment
A proper alignment will allow your vehicle to handle as well as possible. If you feel vibrations in your steering wheel or are having difficulties steering your vehicle, then it may be time to have an alignment done. In our state-of-the-art facility, we have all of the necessary equipment to perform either two-wheel or four-wheel alignments on your vehicle.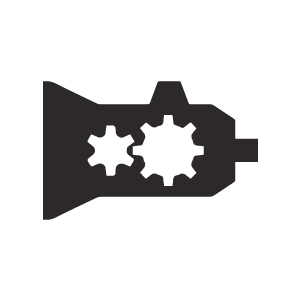 Transmission
Your transmission is delicate and can be expensive to replace. Therefore, you should have it serviced routinely. From transmission inspections to transmission fluid changes, we are here to help you maintain the transmission in your vehicle.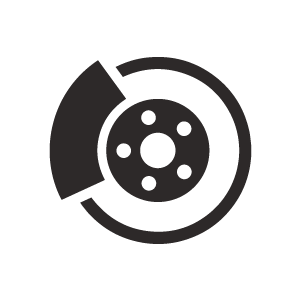 Brakes
Your vehicle's brakes must be adequately maintained to prevent sudden brake failure. At our service center, we inspect various parts, like the brake pads and brake rotors, for wear. If necessary, we replace the parts with genuine original parts for you to drive safely on the road.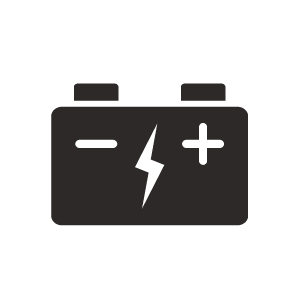 Batteries
Your vehicle's battery can last longer than many other components on your truck, but it won't last forever. Our technicians can determine the quality of your battery by performing a few tests. We can then easily replace your battery if your vehicle's battery is worn out.