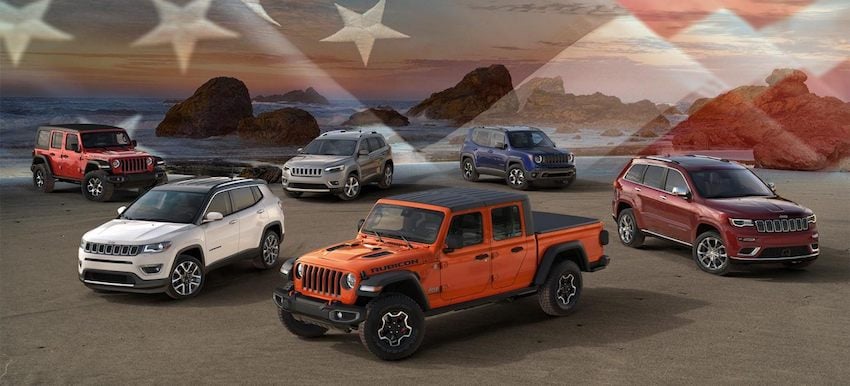 From the iconic grilles and headlights to the legendary ruggedness of the vehicles, Jeep is one of the few remaining auto brands with an established, recognizable identity. And some people are just Jeep people: Adventurous, uncompromising, cool.
So whether you've always been a Jeep person or you've just realized it, you still need to answer the question: "Which Jeep is right for me?" Here's all of your options from the Jeep lineup.
Jeep Renegade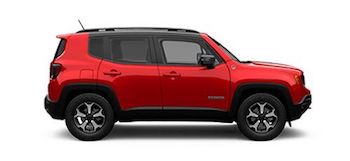 The smallest of the Jeeps isn't any less Jeep, that's for sure. The Jeep Renegade packs iconic Jeep looks, ample power, up to 2,000 pounds of towing capacity, available 4x4 and all-wheel drive systems, and the best fuel efficiency in the lineup. Perfect for city living.
Jeep Cherokee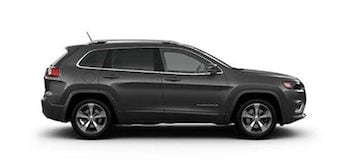 The Jeep Cherokee is a midsize SUV, and perhaps the least Jeep-looking SUV in the current Jeep lineup. That doesn't mean it doesn't drive and perform like one, though: It has plenty of kick for the highways, and it's a great Jeep for those who prefer pavement but might do some trail-driving now and then.
Jeep Grand Cherokee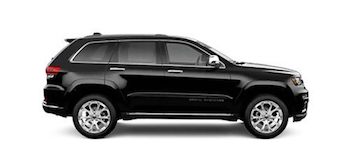 What's even grander than a Cherokee? A Jeep Grand Cherokee. This full-size SUV has plenty of space, power, and luxury to offer, plus off-road capabilities you won't really find in most SUVs. If you've got a family to haul and a hankering to occasionally explore some mild trails, the Grand Cherokee will handle anything you throw at it.
Jeep Compass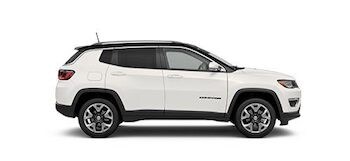 Like the Cherokee, the Compass can handle some light trail work and a whole lot of around-town driving. It's a great value, similar to the Renegade, though it offers a bit more standard punch than that vehicle. The Compass is a terrific all-around Jeep that checks every box.
Jeep Wrangler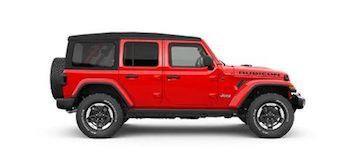 The Jeep Wrangler is the vehicle that most people instantly when they hear the word "Jeep." It's the incredible iconic, endlessly-capable and modifiable classic. This thing comes in countless configurations and can be outfitted to tackle even the toughest rock trails. It's the purest embodiment of everything that Jeep does best, and it can be as utilitarian or luxurious as you want it to be.
Jeep Gladiator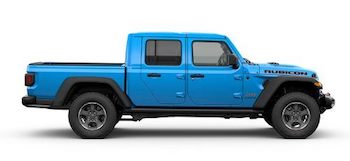 The newest and most exciting Jeep on the block is the Jeep Gladiator. Imagine all of the ruggedness and aggressive looks of the Wrangler and add in all the capability of a pickup truck, bed and all. It shares the same fun-loving spirit and can-do attitude as the Wrangler, but it doesn't look anything like any other pickup on the road.
Find Your Jeep Near Sacramento
No matter what Jeep model fits your lifestyle, you're sure to find it here at Hoblit Dodge RAM Chrysler Jeep near Sacramento. We've got a huge inventory of new Jeeps and an expert sales staff ready to take you out for a test drive. Contact us to set yours up today!