Looking for Mopar service in Woodland? Our Chrysler Dodge Jeep RAM dealer has you covered. Mopar has been powering its cars for 80 years, which allows them to offer an unparalleled customer experience.
Comprehensive Service For All Vehicles
Every driver knows the struggle of finding parts for their old car. Being told by a mechanic that the part you need isn't made anymore is defeating and frustrating. With Mopar parts available for cars dating all the way back to 1984, we'll help you find any part you might need for your vehicle.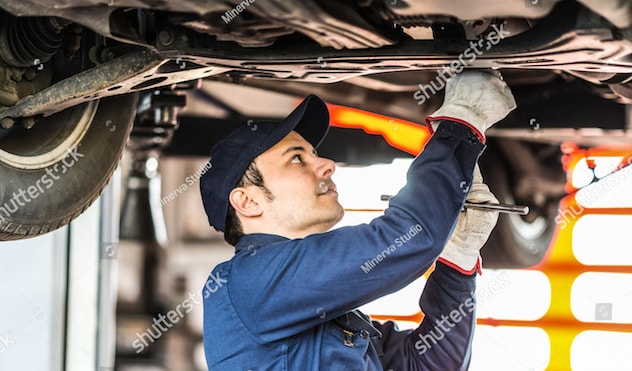 Core Values That Drive Mopar Service
Authenticity and Expertise: Every part we send to you is guaranteed certified, and every technician we employ knows everything they need so you don't have to.
Passion and Innovation: We are just as passionate about your car as you are, and you'll see that with every improvement made in both our parts and our services.
Care and Closeness: Cars are an integral part of your life. Mopar recognizes this, and we know that we're in the business of servicing people, not cars. Whether you're making memories with the family or taking friends on a road trip, Mopar knows how important it is to have your car up and running. Let us take care of it.
Make An Appointment Today
Our certified technicians are happy to assist you with any of your automotive needs. Simply schedule a service appointment online and one of our staff members will get back to you to confirm your appointment time.
At Hoblit Chrysler Jeep RAM, we service all makes and models. Contact us today.